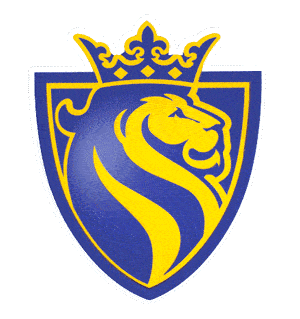 "Some of the best lessons I have learned were through great coaches. They were life lessons-not just game strategies or tactics. Lionheart Fitness Kids provides these very valuable moments and memories, and from some of the most inspiring coaches I have ever met."
scottie pipen

nba hall of fame athlete
Our franchisee's success is our #1 priority. Here is what some of our coaches have to say:
I'm a student. Being a Lionheart Fitness Coach gives me the flexibility I need for school, and income that's just not possible anywhere else!
Within sixty days, I had booked enough classes to pay-off my bills, buy a new car and put money away... working just two hours a week!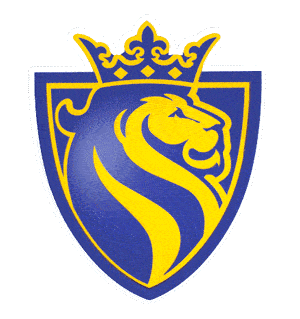 Working only 4 hours a week, I make more than I do at my forty-hour per week job! I love being a Lionheart Coach!
Lionheart Fitness Kids changed my life! I love what I do, and I finally make enough money to provide for my family and our future!
Help preschoolers learn sports!! Set your own schedule and run your own business! Start an exciting career today as a Lionheart Fitness Kids Certified Coach!
lionheart fitness kids (lfk) is the most respected name in the kid's fitness industry. as a national company, Lionheart provides sports enrichment classes for the largest , most respected companies in the world.
We are looking for some amazing, driven people wo have a passion for helping kids, and a desire to run their own business. join our team. and start a rewarding career you can be proud of! Make a great income, and be a child's hero!!!
lf coach certification provides all the necessary tools needed to start coaching lionheart fitness kids classes, from certification to sales training to marketing support to client management and so much more!
Our award-winning curriculum has been developed by experts in the fields of nutrition, child development, and physical education. Our certification offers an exciting new business opportunity for moms, dads, entrepreneurs, athletes, teachers, colleges students, fitness trainers or anyone who loves helping kids. Our intensive training, standards and guidelines ensure lf certified instructors are the best in the business, enjoying unlimited success and rewards and a sense of pride that has to be experienced to be believed.
The nation's largest companies trust lionheart fitness kids with their childhood sports enrichment and fitness program. Here are just a few: